Stroke & Brain Injury Neuro-Rehabilitation Center
Stroke Rehabilitation
Brain Injury Rehabilitation
Robotic Rehabilitation Center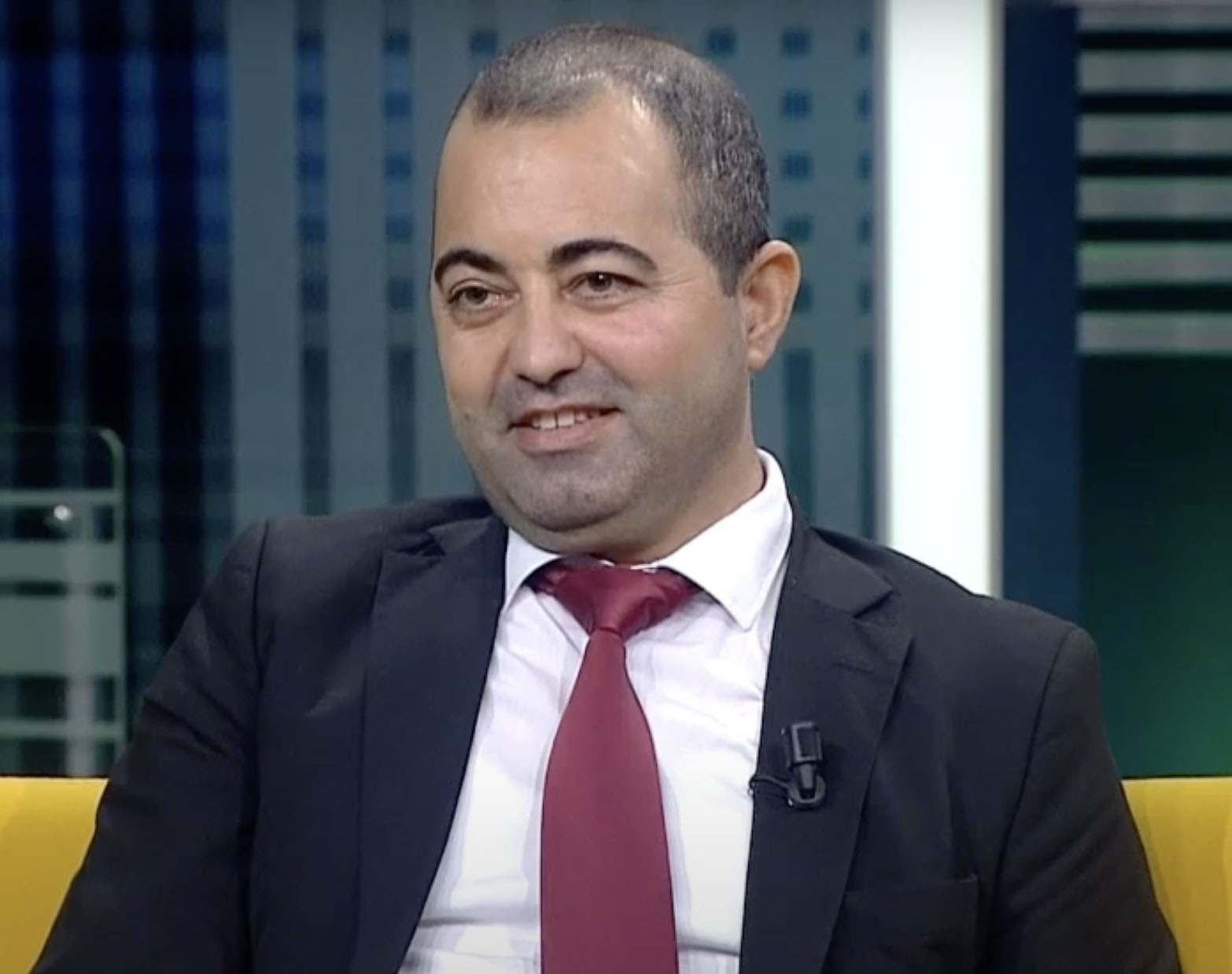 "Sincere thanks for Professor Engin and his team who enabled me to stand up and be hopeful for their favor, effort and labor they have paid until today"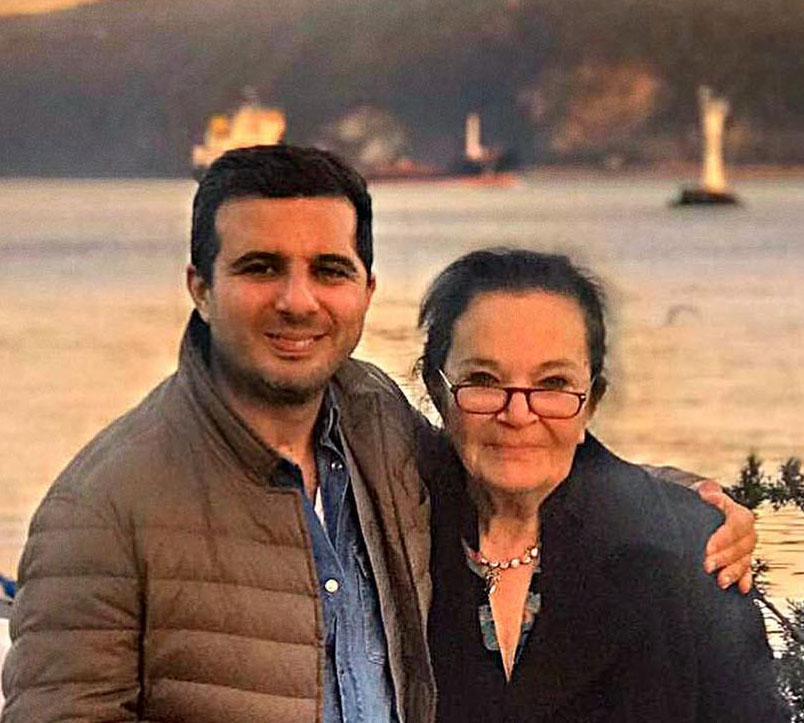 "We thank you for thousands of times for your labor. You brought us to feet. The most important part of the therapy is the energy you have given to use. We also thank for your team with high service quality. Health should be the priority of all of us."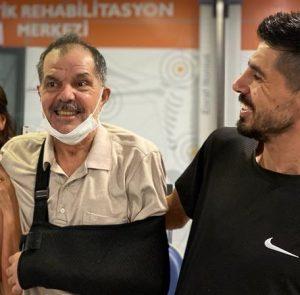 "My dad experienced brain hemorrhage and stayed at the intensive care unit for 130 days. They said us that he would be bound to bed for his lifetime and we needed to take him to home. We came here with air ambulance. After 7 months, my father is walking, eating and talking. We are endlessly thankful especially to Professor Engin and his entire team who made a contribution."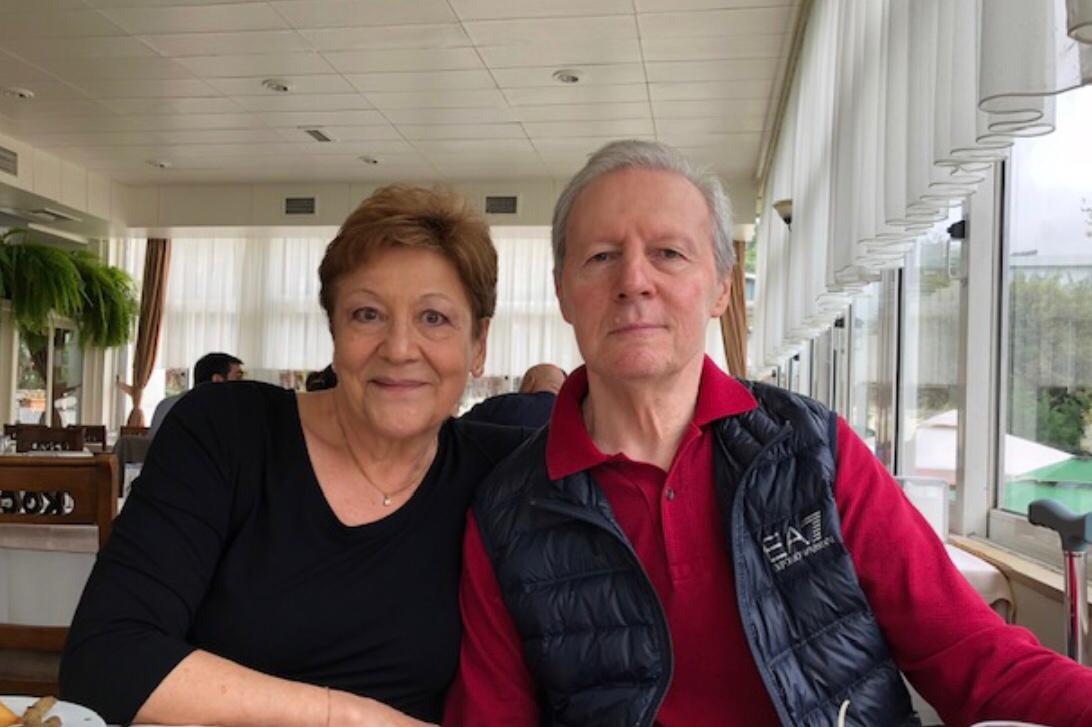 "There are many people who stand up and walk as a result of the treatment (and my 73-year-old husband is one of them with his prosthetic aortic valve). It is quite important to be patient and to have a participant family. May your energy be full and your path open. Luckily you are here!"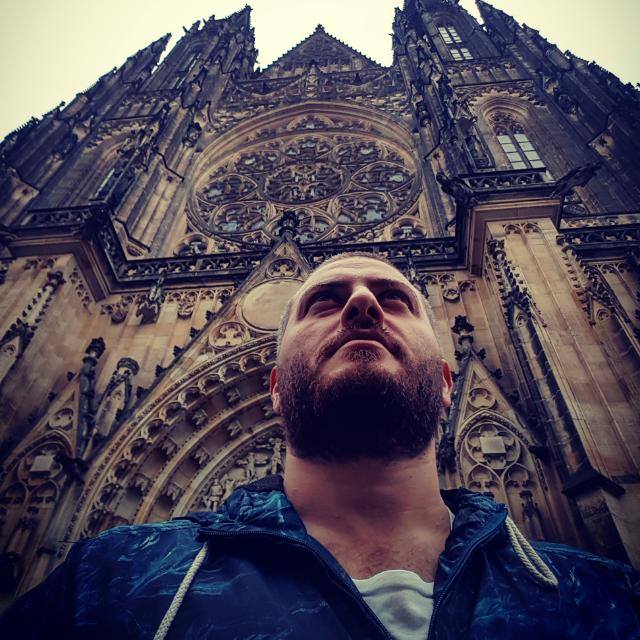 "I had a stroke caused by brain hemorrhage 2.5 years ago. I am endlessly thankful for my Professor Engin Cakar and his team who were with me during my entire treatment process and tracked my wellbeing with diligence and care."
Erhan Bey, who suffered a heart attack and experienced cardiac arrest three times, consequently suffering from widespread brain damage due to lack of oxygen, returned home to his family following a comprehensive neuro-rehabilitation program.
Eser Küçük, who was admitted to our clinic one month after suffering a stroke in Cyprus, avoided paralysis following treatment and returned to his normal life.
Hüsnü Tako, who experienced a stroke and left-side paralysis due to a brain artery blockage, returned to his daily life after two months of intensive and comprehensive physical therapy.
Deniz Çelik, who developed brain damage, hemorrhage, and edema after falling from the roof of a hut, stood up and was discharged walking, following a brain surgery and comprehensive Physical and Robotic Therapies.
Graduated from the Gülhane Military Medical Academy – GATA in 1999. Completed his specialization training in Physical Therapy and Rehabilitation in 2005. Received the title of Professor in 2016.

Prof. Dr. Engin Çakar is a physician specialized in the treatment of stroke, commonly known as paralysis among the public, particularly in early-stage physical therapy and rehabilitation, neuro-rehabilitation, and robotic rehabilitation.

Prof. Dr. Engin Çakar has over 20 years of experience in the treatment of Stroke and Brain Damage.

He currently serves as the Head of the Stroke and Brain Damage Robotic Neuro-rehabilitation Center at Şişli Memorial Hospital.

Scientific Publications

In addition to his professional career, Prof. Dr. Engin Çakar continues his work in the academic field and keeps making significant contributions to the literature with his academic articles.

You can visit this page to access the contributions of Prof. Dr. Engin Çakar to scientific publications.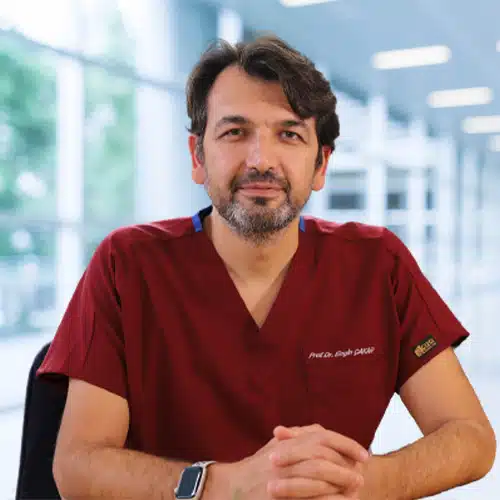 Yatılı Kapsamlı Fizik Tedavide Hastanın 1 Günü Nasıl Geçer?​
09:30

Walking Robot Lokomat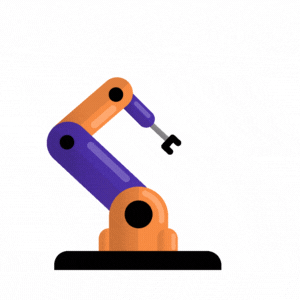 10:30

Hand & Arm Robot Armeo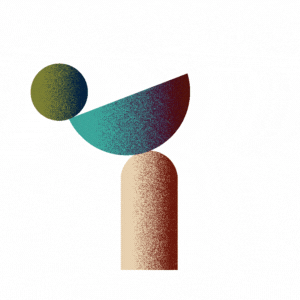 14:00
Computerized Balance System​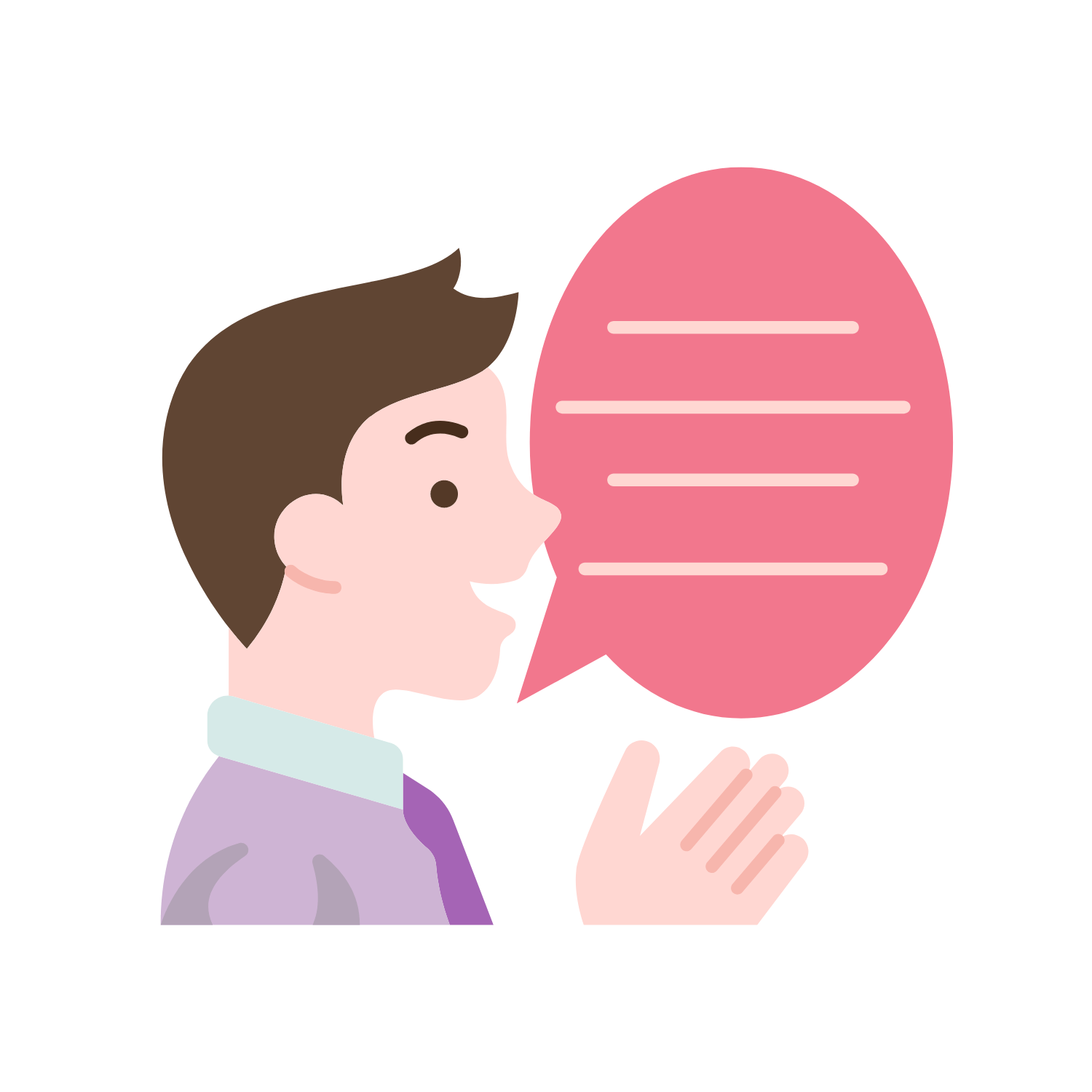 14:30
Speech & Swallowing Therapy​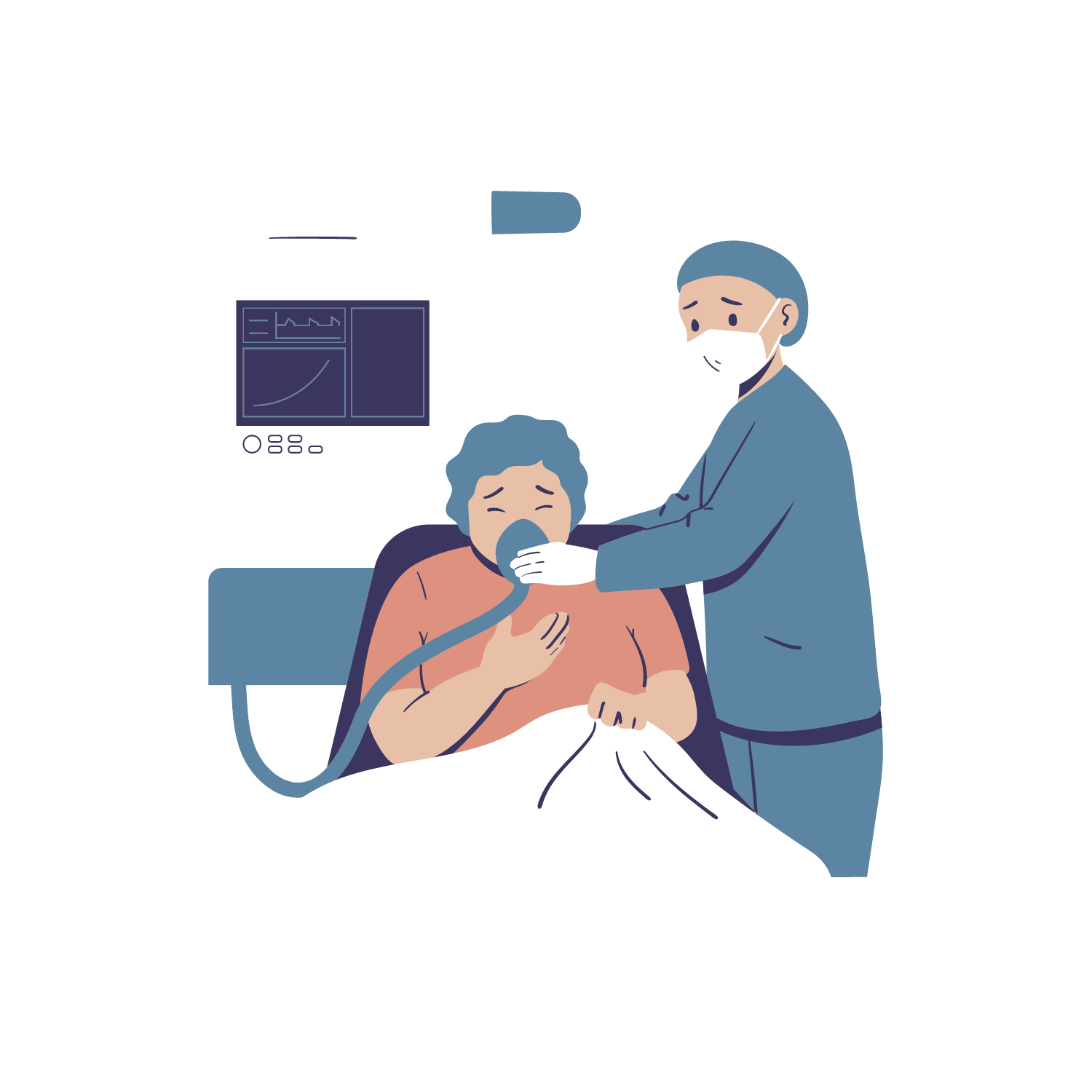 15:30
Respiratory Therapy​
We have replied the most frequently asked questions for you.
How Does a Patient Spend a Day in Inpatient Comprehensive Physical Therapy?
İstanbul Rehabilitasyon Akademisi Memorial Şişli Hastanesi'nde faaliyetlerini yürütmektedir.
Sosyal Medya Hesaplarımız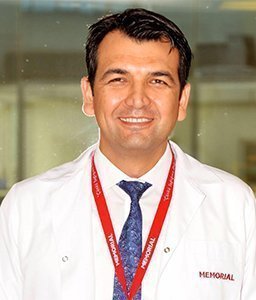 Fizik Tedavi ve Rehabilitasyon, Algoloji, Elektrodiagnostik Nöroloji