20 Years of Experience in the Light of Science and Technology
The scientific truth which guides our studies as the main pillar is the capacity to learn and healing of the brain. This approach is named as "neuroplasticity" in the medical literature. Embracing the neuroplasticity has become the turning point of the scientific world within the last 20 years especially, anf the opportunity of treatment has been offered for many enurlogical diseases. This is why the term "the miraculous healing in the brain" is used for neuroplasticity wich deifnes the capacity of barin to learn and heal. We execute or studies with the clinic and scientific collaboration with the firms who produced the best robotic physical therapy devices regarding the physical therapy and rehabilitation of neurological illnesses with respect to technology all around the world
Brain Hemorrhage, Brain Embolism, Cases of Paralysis Caused by Embolic Stroke
Comprehensive Inpatient Physical Therapy
A comprehensive therapy prepared specially for each person, 24/7 doctor surveillance
Brain Injury Rehabilitaton
Comprehensive Physical Therapy in cases of traumatic and non-traumatic brain injury
Rehabilitation after brain tumor
Comprehensive Physical Therapy in cases of the damages occurred after the operation
People who survive
by neuro-rehabilitation
7 the average daily session
amount of the hospitalized patients
90,480+ the amount of sessions taken
at our clinic in a year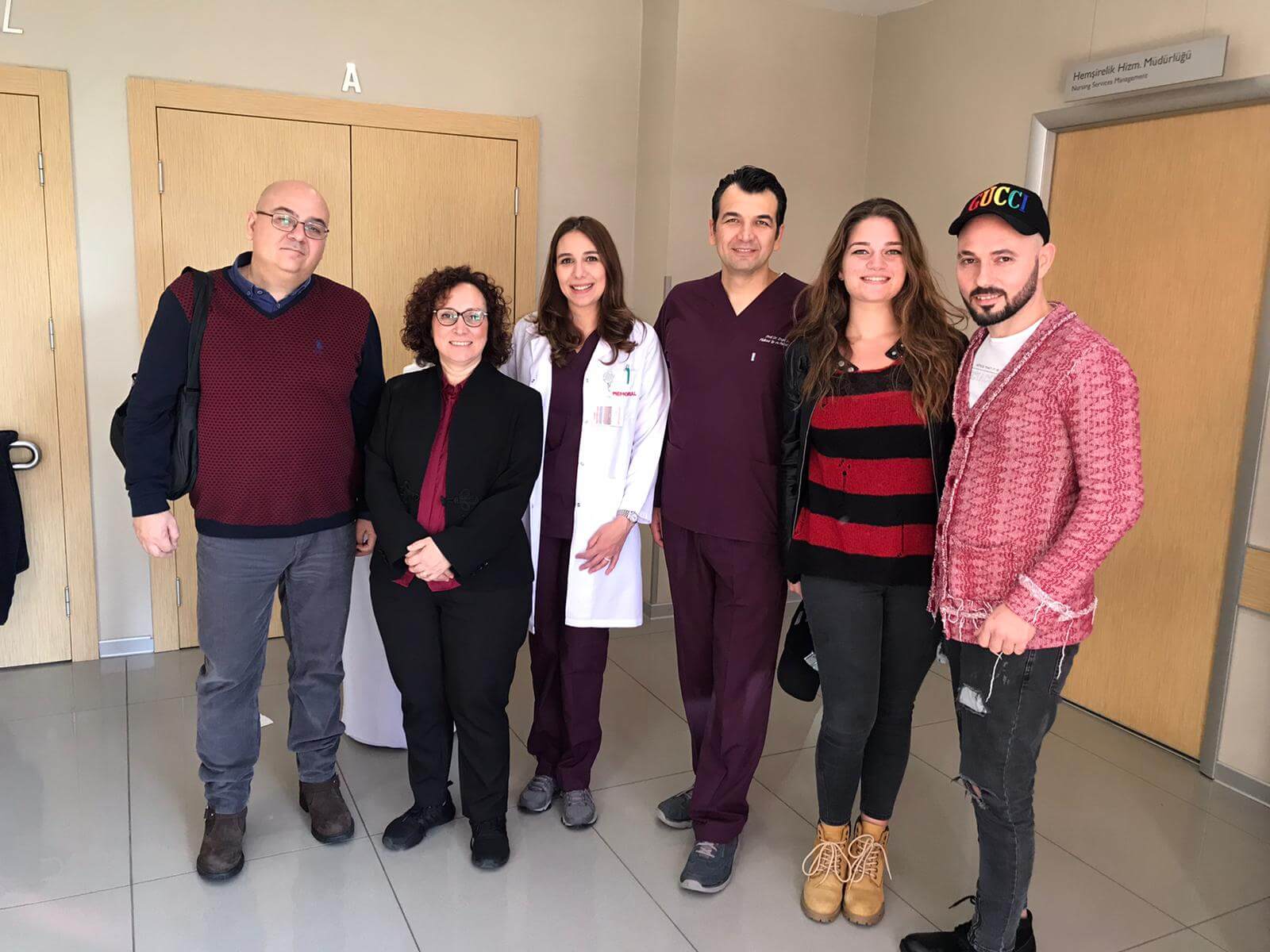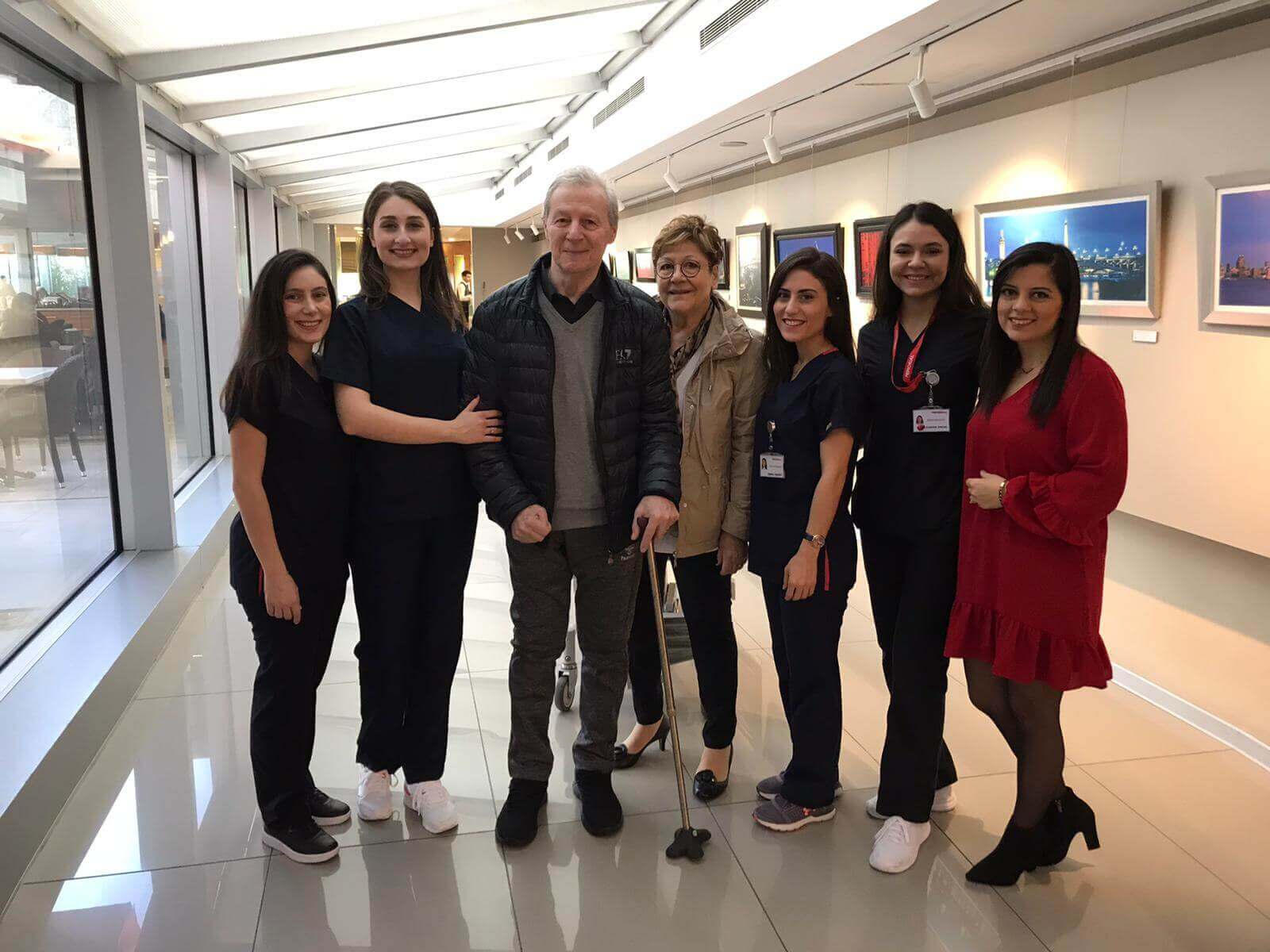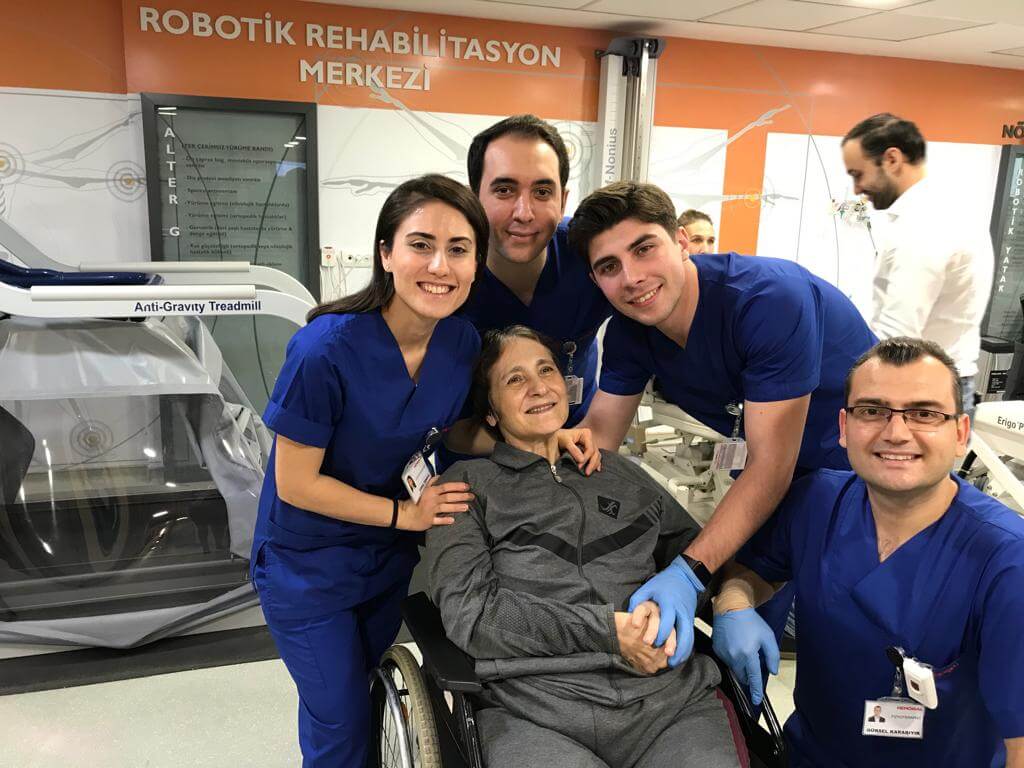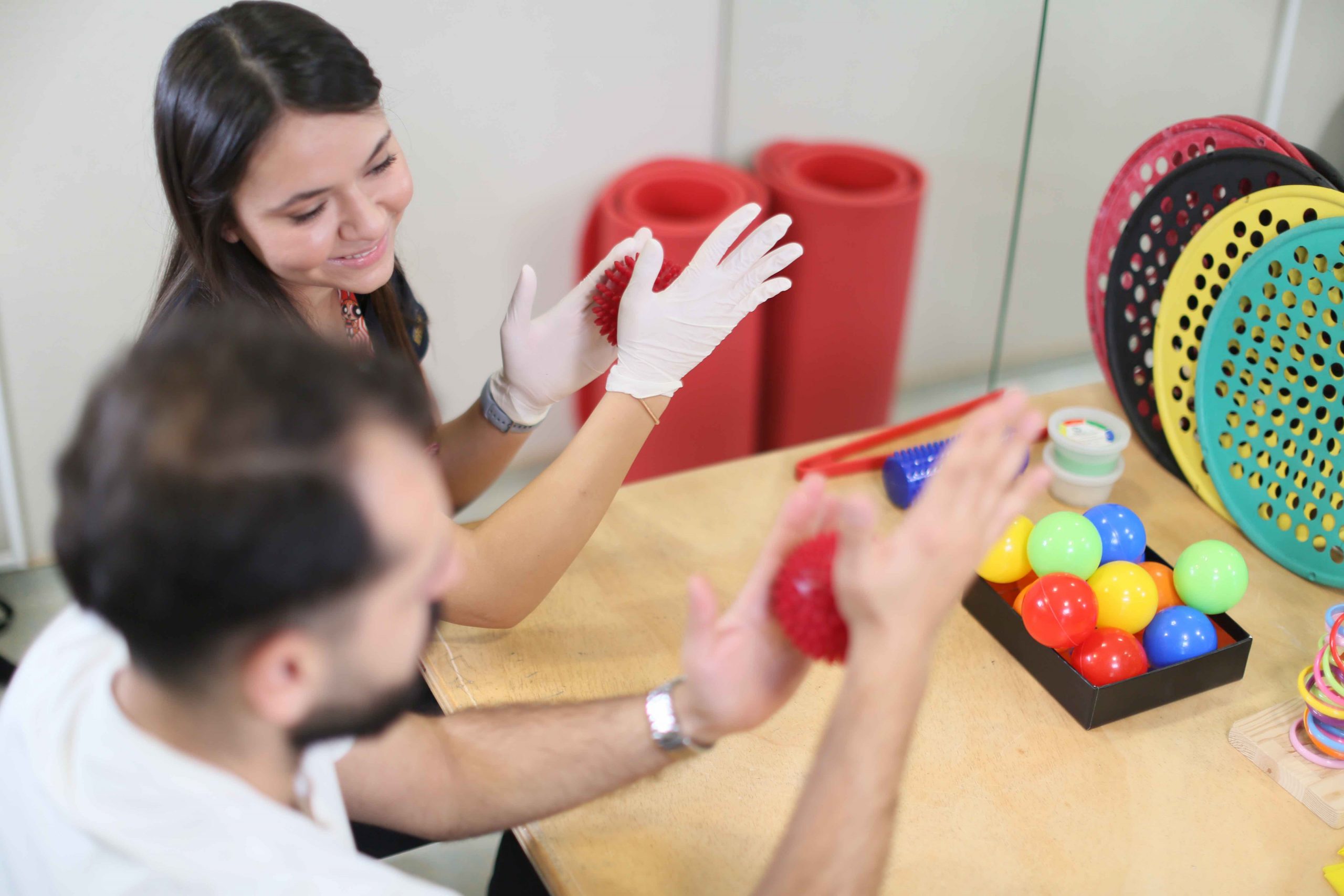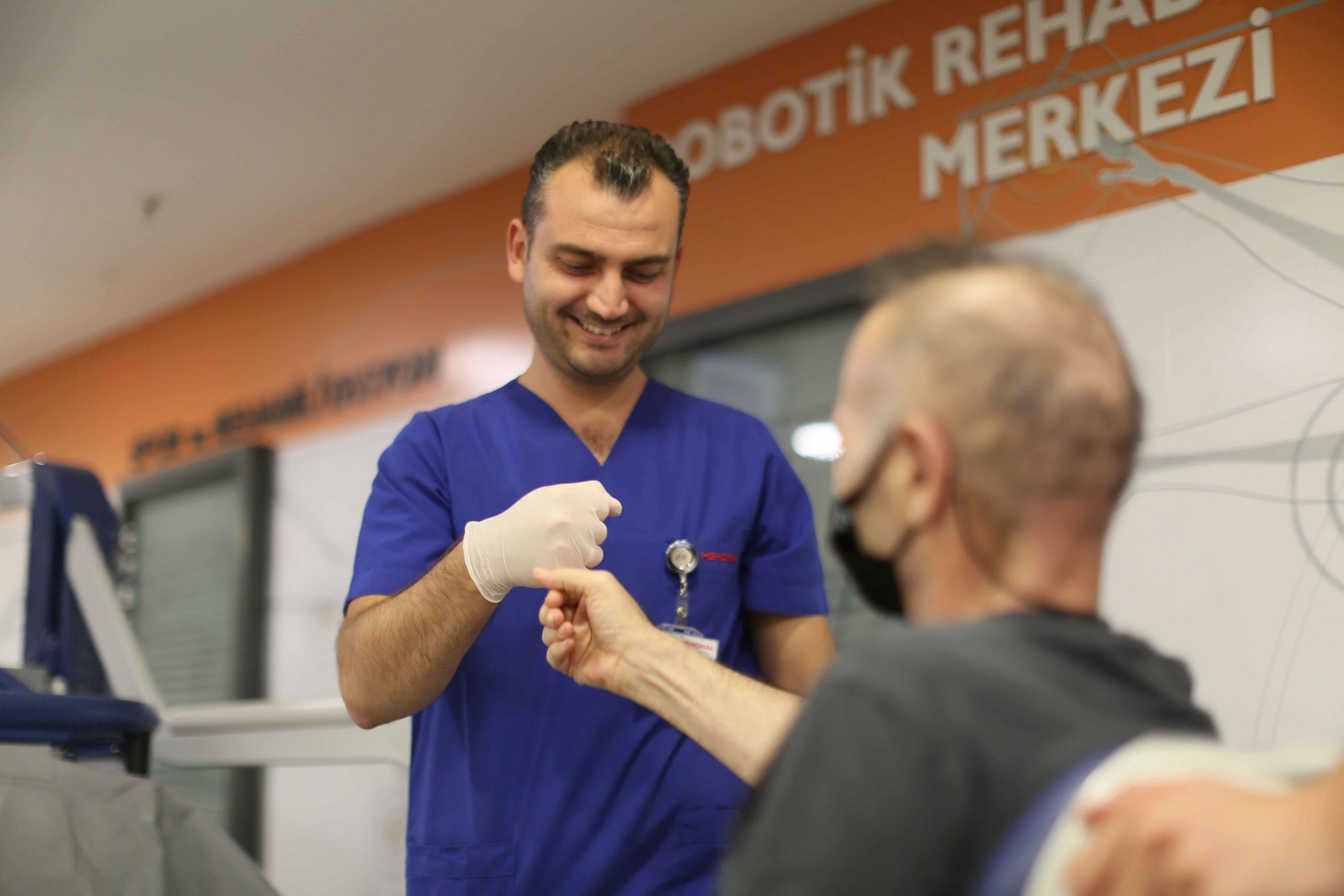 Personal Treatment in the Warmth of a Family
At our well-equipped clinic where the latest technology treatment methods are used by our specialist team, the personal treatment programs which are adjusted for their situation and needs.
We follow up the improvements of our patients while taking care of them closely, share the info with their relatives and return them into their social lives while acting like a giant family.
Robotic Physical therapy with the latest technology devices
The robotic physical therapy technologies are used especially to apply an intense physical therapy and rehabilitation in the cases which demand specialty, like the stroke rehabilitation, head trauma- brain injury and the therapy to prevent paralysis after brain tumor treatment. Using the games and graphics in special purposes with the support of virtual reality, the participation and motivation of our patients increase. The intense therapies to develop the targeted normal functions are applied under the surveillance of our specialist doctors. The most modern robotic therapies whose contributions on the improvement of patients are proved scientifically are used to accelerate the healing process of our patients at our clinic frequently.
Have a look at the stories on healing and returning to social life which belong some of our patients whom we have treated at our clinic as Istanbul Rehabilitation Academy!