Various gait disturbances may occur due to many conditions such as stroke, brain injury, Parkinson's, multiple sclerosis (MS), spinal cord injuries and old age inactivity. Gait robots, which are used in addition to walking rehabilitation, accelerate the process of re-teaching walking.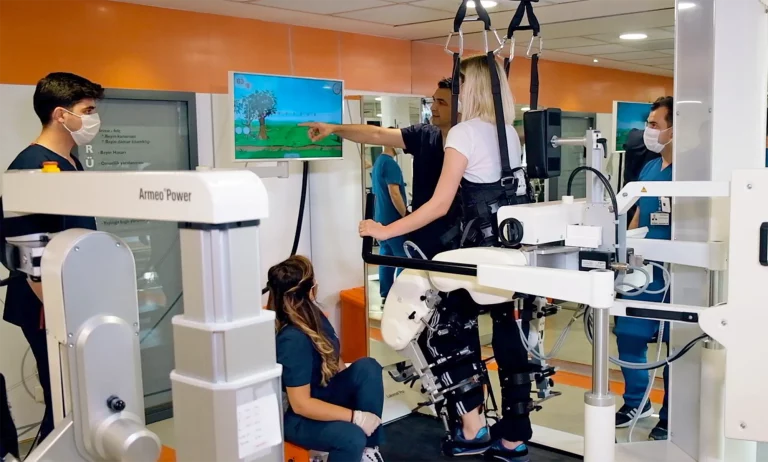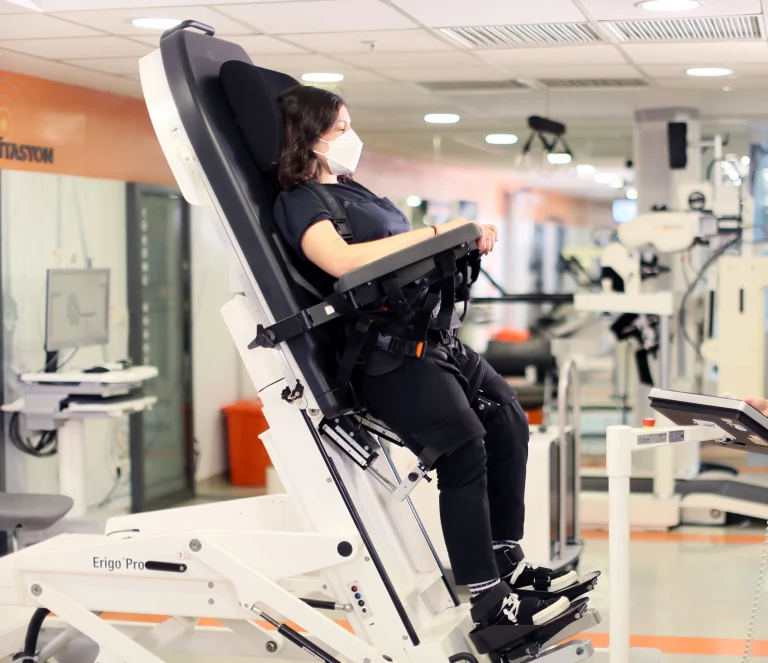 In diseases such as stroke, brain injury and brain tumor, it is important to bring the patient to an upright position in the early period. The patients' blood pressure, heart rate and general condition are closely monitored and gradually brought to an upright position with the robotic bed. In this process, it also enables the patient to start walking and move with robotic feet.
It aims the re-develop the main abilities like holding the things, dressing up and eating in the patients with functional loss in their hand and arms. The robotic and conventional rehabilitation methods are used for hand-arm rehabilitation.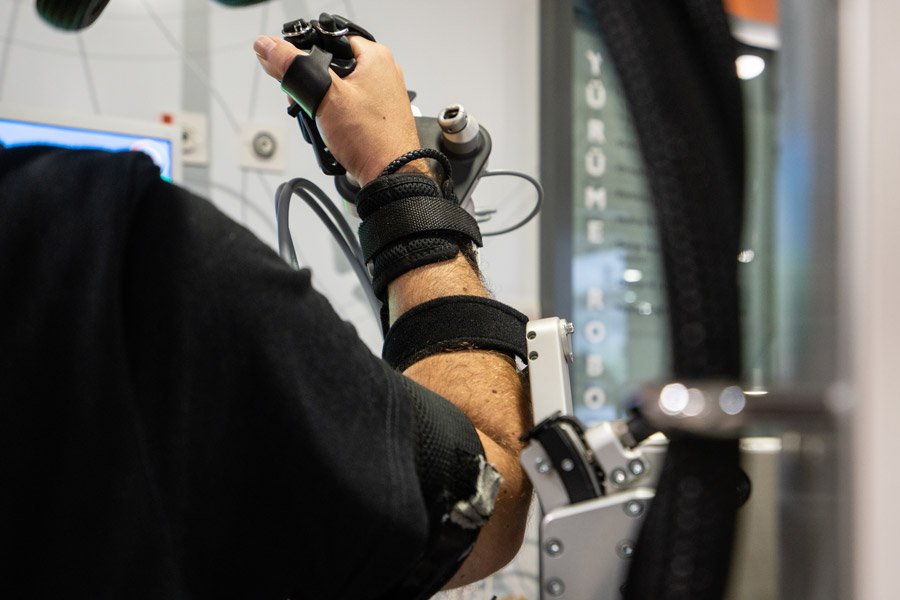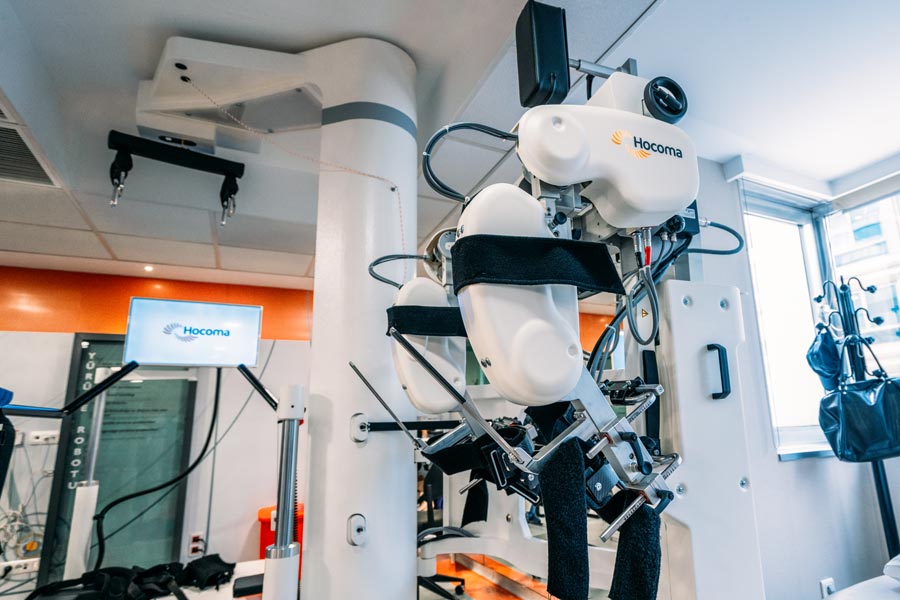 Hocoma is the leader firm in the sphere of robotic physical therapy. Hocoma robots are used at also our clinic to provide a world-class service.