24 hours
doctor surveillance
Face to face 3-7 hours of
daily rehabilitation
Special therapy program
for the patient
What is inpatient comprehensive physical therapy and when is it performed?
Patients may lose their functional abilities like mobility, balance, swallowing and speech after stroke, brain injury, neural or spinal cord diseases. With the target of regaining the functional capabilities and returning the patients to their social life, the inpatient comprehensive physical therapy service is provided at out treatment center.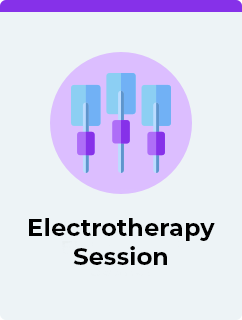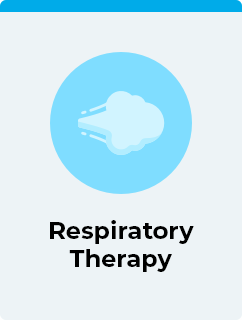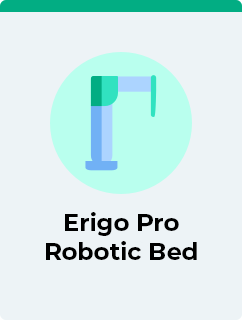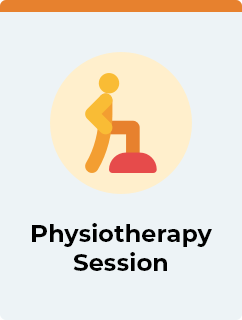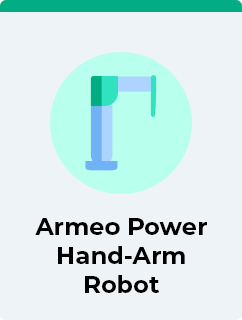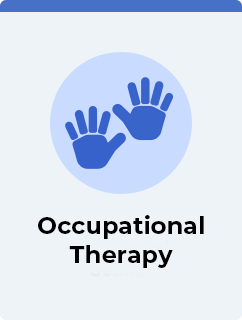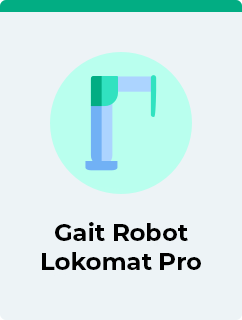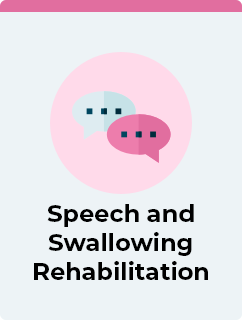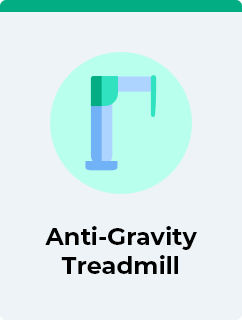 What are included in comprehensive inpatient physical therapy?
The average duration of inpatient comprehensive physical therapy is 8 weeks. This period may be shorter or longer according to the situation of the patient. Besides the rehabilitation therapies like robotic physical therapy, exercises, Ergotherapy-occupational therapy, physiotherapy and balance training, also the general wellbeing of the patient is tracked by the specialist doctors from the relevant branches.
Synchronized with the intense medical treatment regarding the brain and all the organs of the patient, the rapid and effective Physical Therapy and Rehabilitation programs are also performed. The primary treatments include early walking and eating comfortably, which are significant in gaining independence. When these are ensured, the patients are discharged from the hospital and the Physical Therapy and Robotic Physical Therapy which are ongoing can be performed ambulatory at our clinic.
In the situations which necessitate urgent medical intervention, the Blue Code System becomes the part of activity and the patients are sent to the Intensive Care Unit if necessary.
Doctor support from every needed area
The applications for the needs of inpatient needs
Robotic physical therapies, exercises and more
How is the daily routine of the patient in comprehensive inpatient physical therapy?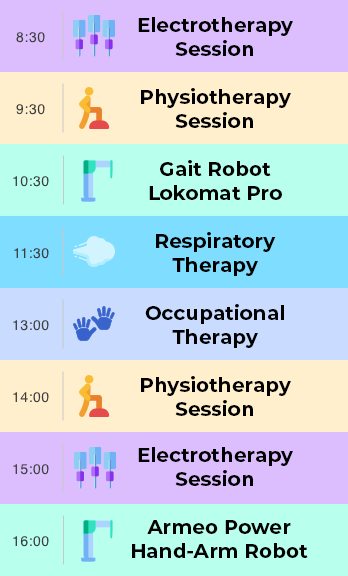 The treatment program to be applied on the patient is determined by the specialist of Physical Therapy and Rehabilitation according to the potential and general health condition of the patient. The program of Robotic Physical Therapy and Physical Therapy can be altered and additional programs can be added according to the needs of the patients during the daily patient visits.
On which patients is comprehensive inpatient physical therapy applied?
Brain hemorrhage
Brain embolism
Embolic stroke
09:30

Walking Robot Lokomat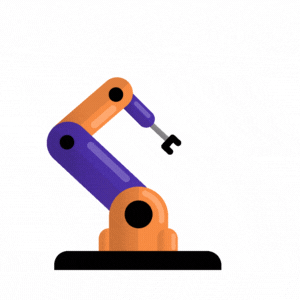 10:30

Hand & Arm Robot Armeo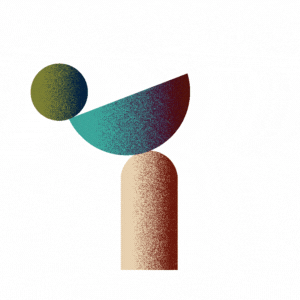 14:00
Computerized Balance System​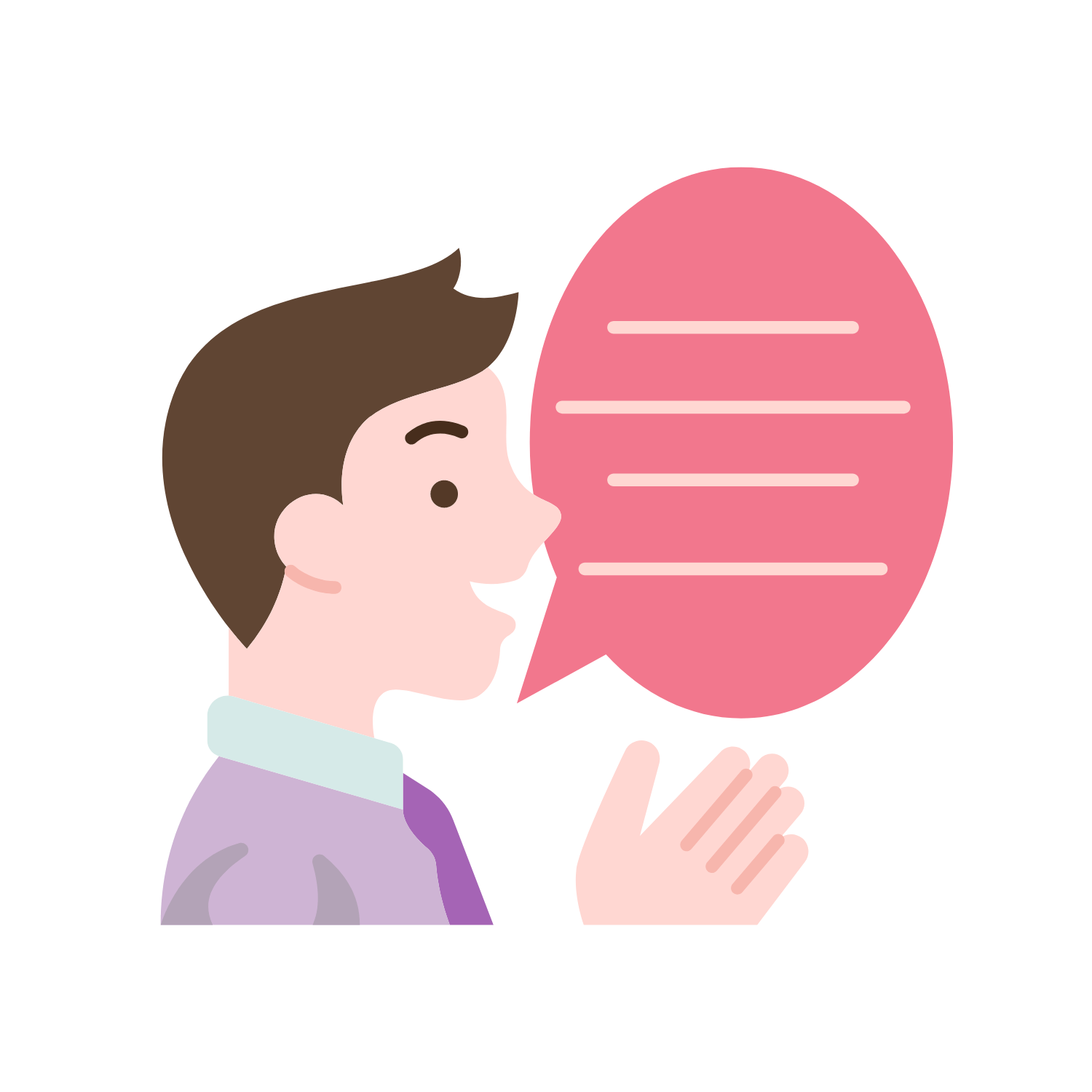 14:30
Speech & Swallowing Therapy​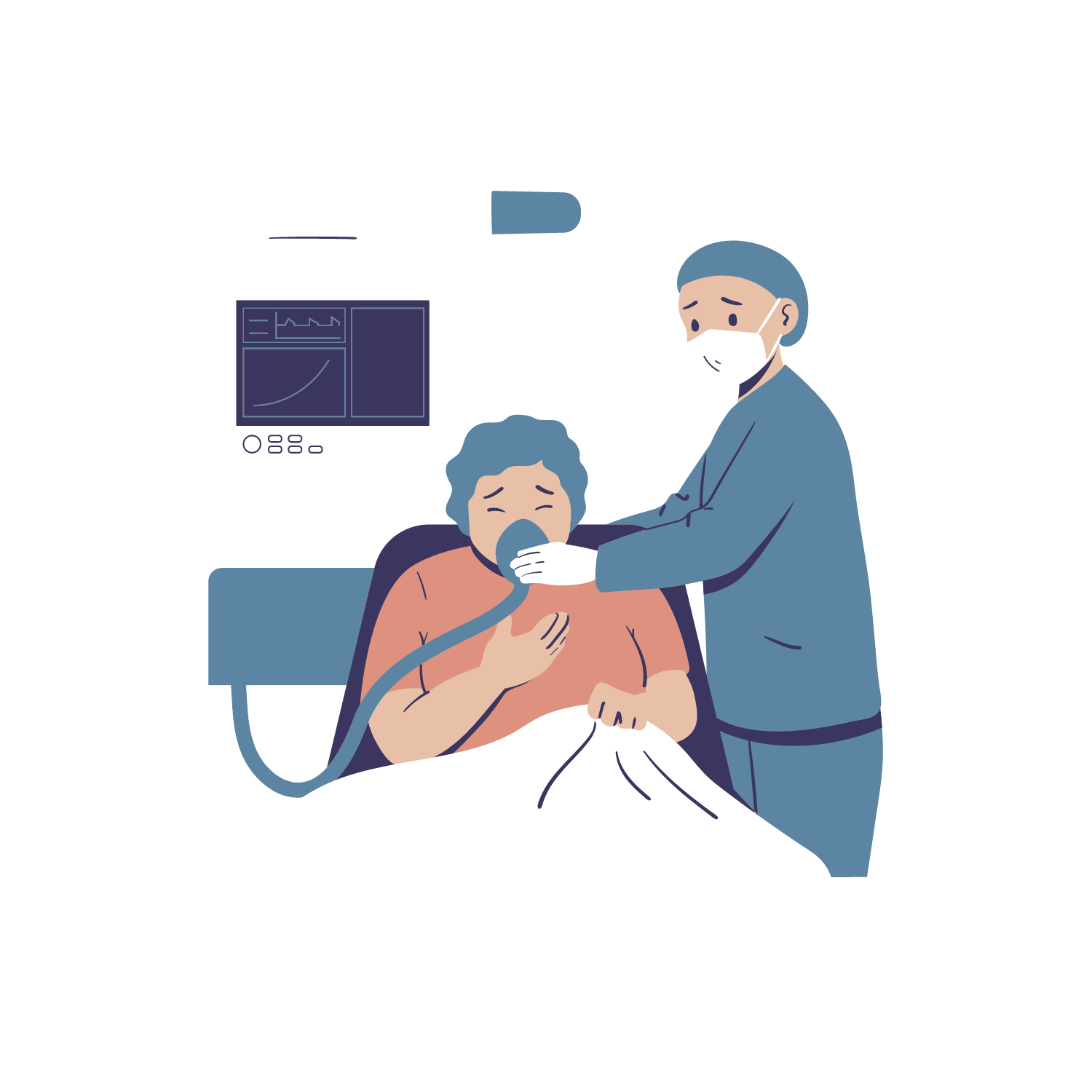 15:30
Respiratory Therapy​