Comprehensive Inpatient Physical Therapy
After stroke (stroke) or brain, nerve and spinal cord diseases, patients may lose their functional abilities such as movement, balance, swallowing, and speech. In our treatment center, comprehensive inpatient physical therapy services are provided in order to regain their functional abilities and to enable patients to return to their social lives.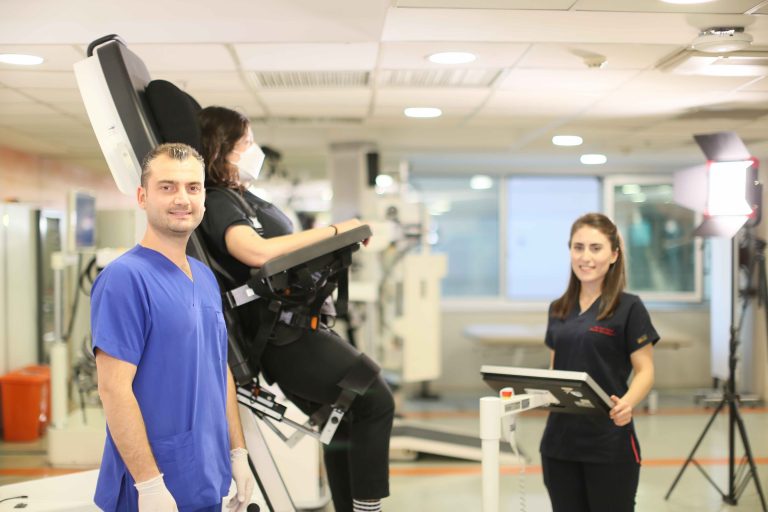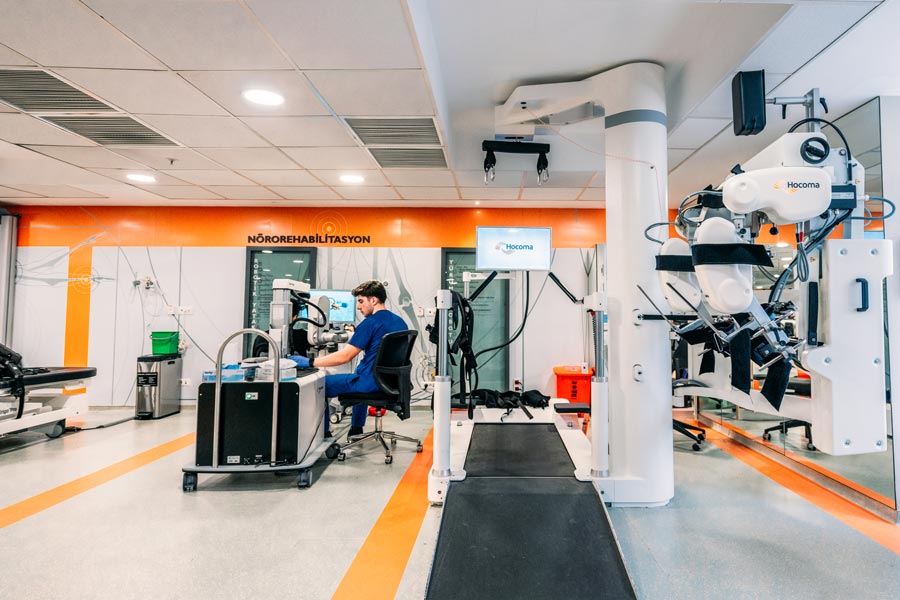 Stroke - Paralysis treatment
The comprehensive rehabilitation program in the treatment of stroke includes physical therapy activities such as walking, hand and arm use, self-care, speaking, swallowing-eating and occupational therapy.
Robotic rehabilitation – robotic physical therapy (robotic bed, robotic walking and hand-arm robotic rehabilitation) to be performed by the physical therapy and rehabilitation clinic during the recovery period will greatly contribute to the patient.
Patients who visit physical therapy and rehabilitation clinics due to brain damage are taken to a comprehensive physical therapy program immediately after brain surgeries and acute intensive care processes in neurorehabilitation and robotic therapy centers. The early physical therapy and rehabilitation process of the patient is one of the most important factors that increase the success of regaining their skills.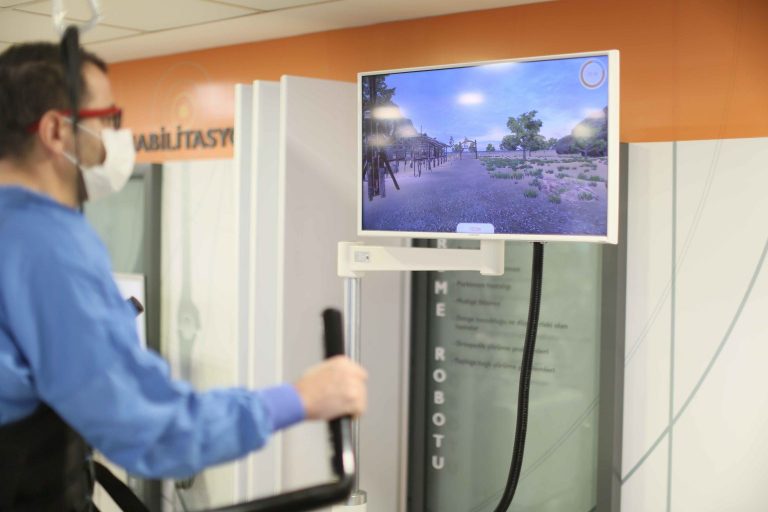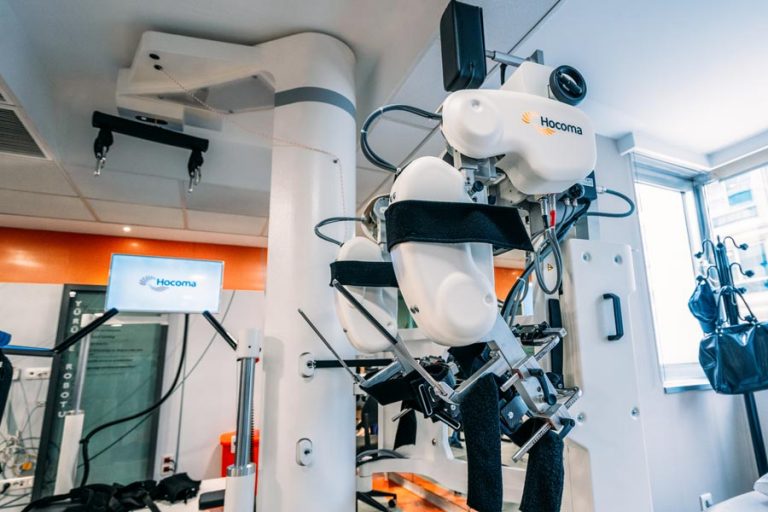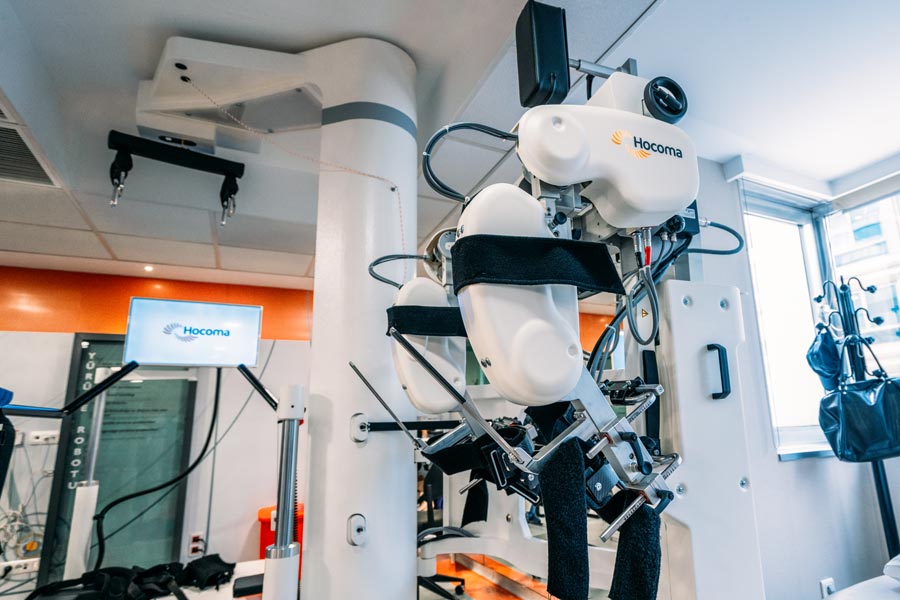 Post-Brain Tumor Treatment
After brain tumor surgery, most people show functional improvement compared to before surgery. However, there are risks such as paralysis and cerebral edema seen in stroke patients due to the damage caused by the tumor mass removed in the brain. Although this risk decreases with advancing techniques, it never decreases to zero. Therefore, after brain tumor surgery, the patient should be evaluated by a Physiotherapy and Rehabilitation specialist.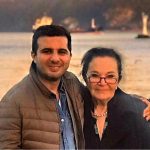 "Emekleriniz için binlerce teşekkür ederiz. Bizi de ayağa kaldırdınız. Verdiğiniz enerji tedavinin en önemli bölümü. Hizmet kalitesi yüksek ekibinize de ayrıca teşekkür ederiz. Sağlık hepimizin önceliği olmalı."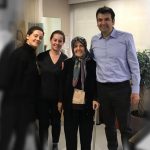 "Annemin ayakta olmasını size borçluyuz. Hayatımızın en zor dönemlerinde her zaman bizim yanımızda oldunuz. Emekleriniz ve desteğiniz için binlerce teşekkür ederiz. Sevgi ve saygılarımızla."

"Benim ayağa kalkmamı ve umutlanmamı sağlayan Engin Hoca ve tüm ekibine bugüne kadar göstermiş oldukları güleryüze, özveriye, emeğe gönülden teşekkürler."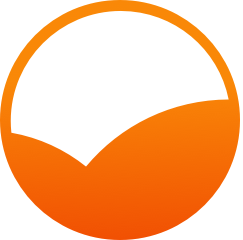 "Prof. Dr. Engin Çakar'a profesyonel ve güler yüzlü bir ekip hazırladığı ve sürekli daha verimli hale getirip, hastalara şifa olan bir merkezi oluşturduğundan dolayı; ve tüm rehabilitasyon ekibinin moralimizi yüksek tuttukları ve iyileşmeme katkılarında dolayı özellikle 8 aydan beri benimle birebir ilgilenen fizyoterapist Zeynep Ece Öndeş' e teşekkür ederim."

"Tedavi sonucunda ayağa kalkıp neredeyse koşar adımlarla yürüyenler (ki 73 yaşındaki eşim, üstelik aort protez kapaklı, onlardan biri) ,bizim 9 ay hastane + 10 ay dışarıdan tedavi sürecimizde gözlemlediğimiz kadarıyla, yürüyemeyenlerden kat be kat daha fazla. Çok sabırlı olmak, ailenin katılımcı olması, önerdiğiniz gibi son derece değerli ve tecrübeyle sabit. Enerjiniz bol, yolunuz açık olsun. İyi ki varsınız!"