20 years of experience - in the light of science and technology
The scientific fact that we take as a basis guiding our activities is the capacity of the brain to learn and heal. This approach is called "neuroplasticity" in the medical literature. The adoption of neuroplasticity has made a breakthrough in the world of science, especially in the last 20 years. Many neurological diseases have been provided with treatment options. This is why the term "miraculous recovery in the brain" is often used for the concept of neuroplasticity, which defines the capacity of the brain for learning and recovery.

We continue our operations in clinical and scientific cooperation with companies, which produce the best robotic physical therapy devices in the world in the field of physical therapy and rehabilitation of neurological diseases.
Treatment of Stroke (Paralysis)
Cerebral Bleeding,
Cerebral Vascular Occlusion, 
Blood Clot in the Brain
Inpatient Physical Therapy
Comprehensive individualized treatment program, 24/7 medical supervision
Treatment of Brain Injury
Comprehensive physical therapy in traumatic and
non-traumatic brain injuries
Treatment After Brain Tumor
Comprehensive physical therapy for the injuries occurring after the operation.
Average Number of Sessions per Day for Inpatients
People Who Survived with Neurorehabilitation
Total Number of Sessions Administered in 1 Year in Our Clinic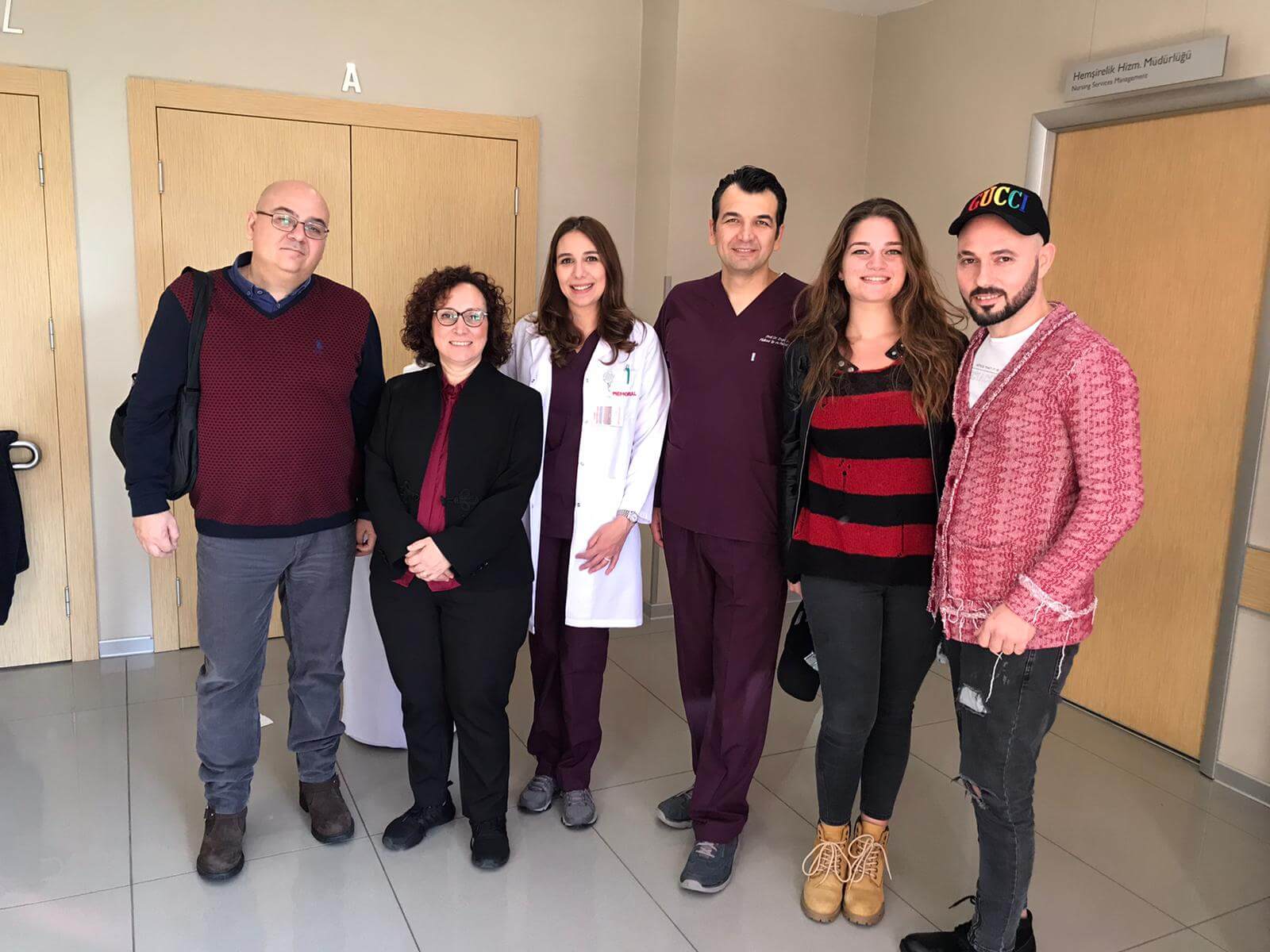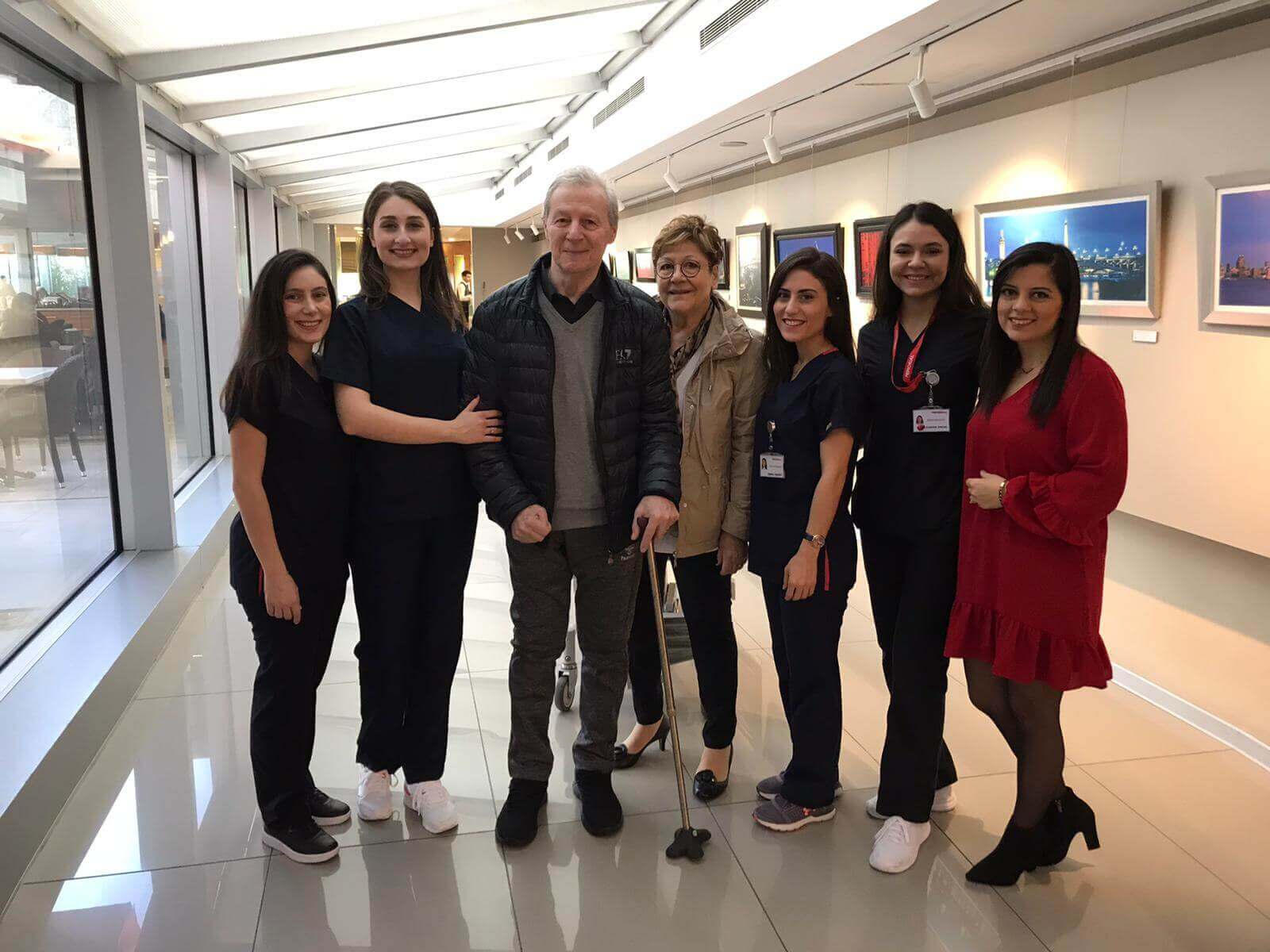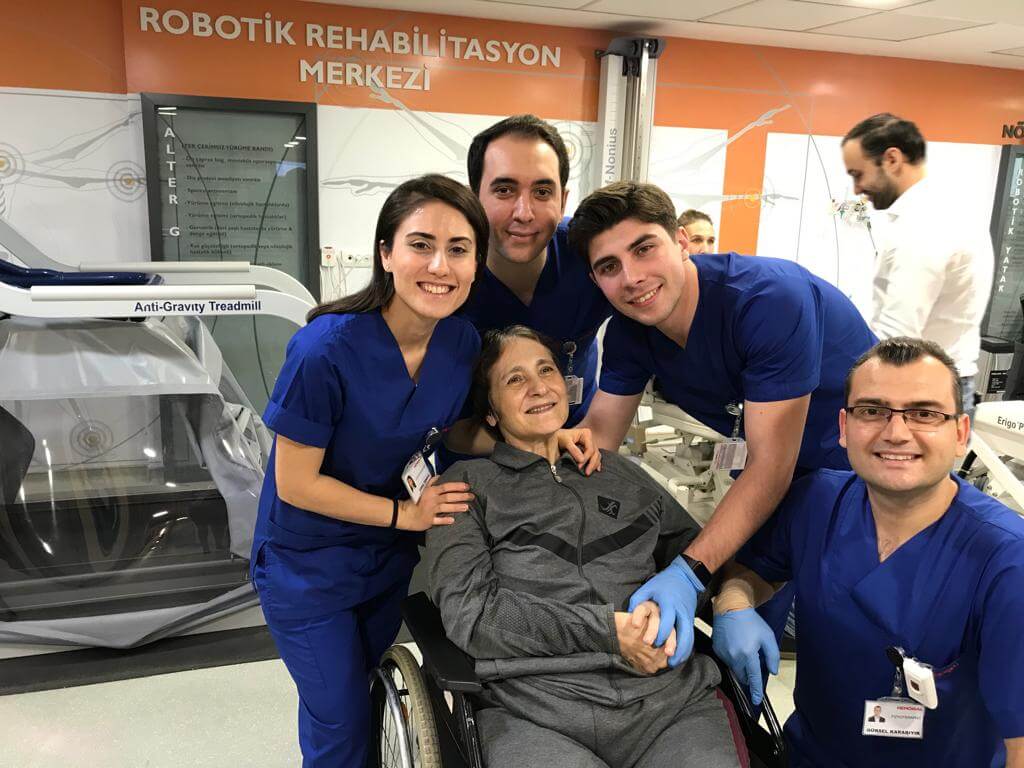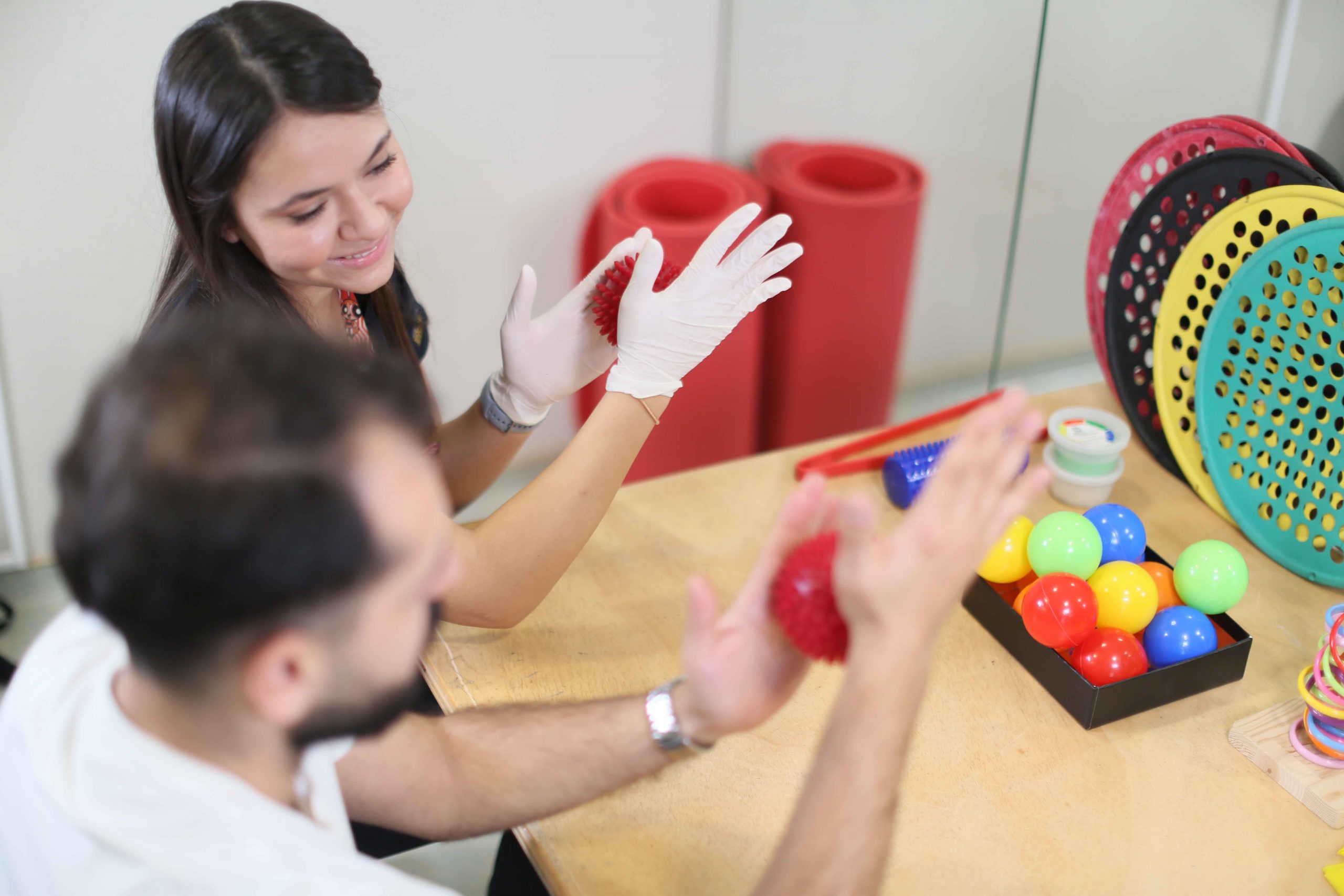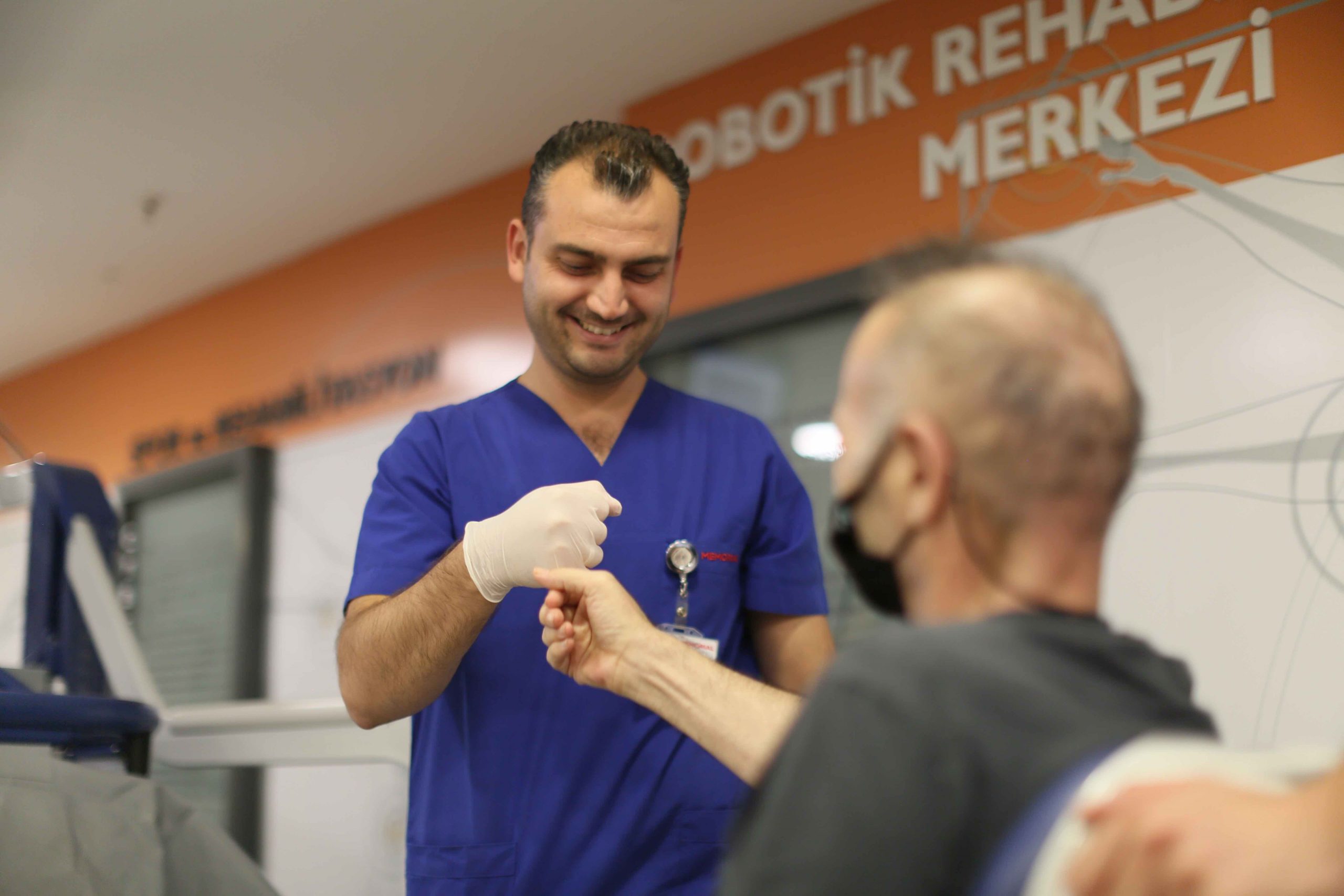 Individualized Treatment - With the Warmth of A Family
In our fully-equipped clinic, where the treatment methods of latest technology are used by our expert team, special treatment programs tailored for the conditions and requirements of the patients are administered.
During the treatment process, we take good care of our patients and follow-up their improvement, sharing them with their relatives. We act like a big family together and ensure that they return to their social lives.
Robotic Physical Therapy with Latest Technology Devices
Robotic physical therapy technologies are used for administering intensive and effective physical therapy and rehabilitation, especially in cases that require specialization such as the treatment of stroke and head trauma-brain injury, and the treatment for the prevention of stroke after the treatment of brain tumor. The motivation and participation of our patients are increased by using games and graphics with specific purposes, with the support of virtual reality. Intensive treatments are administered in order to improve targeted normal functions under the supervision of our specialists.
The most modern robotic therapies, which are used in the world to accelerate the healing process of our patients, and were proven by scientific studies in terms of their successful contribution to patient recovery, have been used extensively in our clinic.
Check out the stories about recovering and returning to the normal life from some of our patients, who were treated by the Istanbul Rehabilitation Academy Team in our clinic !