Paralysis-Stroke, Brain Injury and Robotic Treatment Center
Istanbul Rehabilitation Academy, has determined all the treatments related to the treatment of paralysis and stroke prevention that may occur as a result of diseases related to the brain and nervous system as its specialty.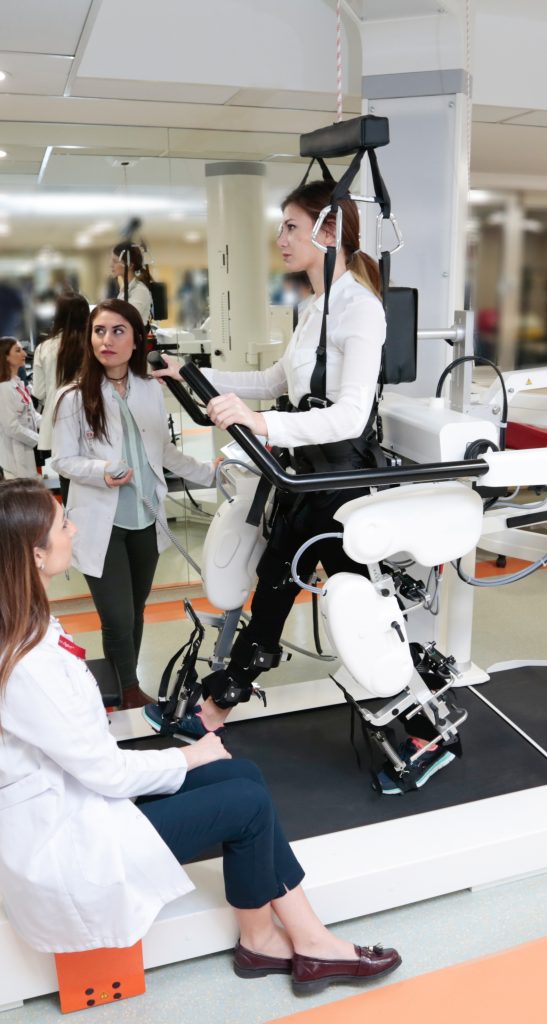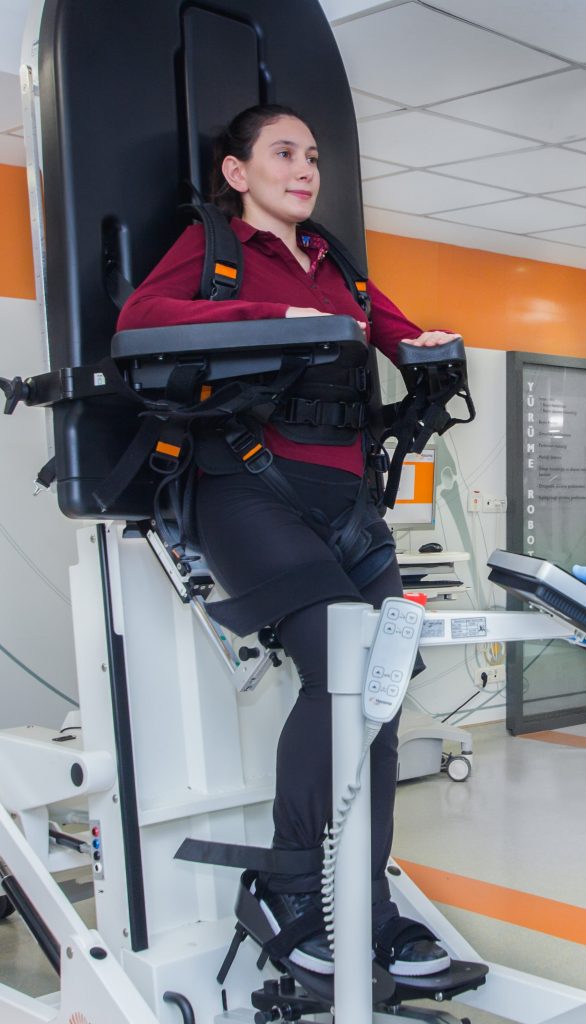 Treatment of Stroke (Paralysis)
Cerebral Bleeding, Cerebral Vascular Occlusion, Blood Clot in the Brain
Inpatient Physical Therapy
Individualized comprehensive treatment program, 24/7 medical supervision
Treatment of Brain Injury
Comprehensive physical therapy in traumatic and non-traumatic brain injuries
Treatment After Brain Tumor
Comprehensive physical therapy for the injuries occurring after the operation.
Our Fields of Robotic Therapy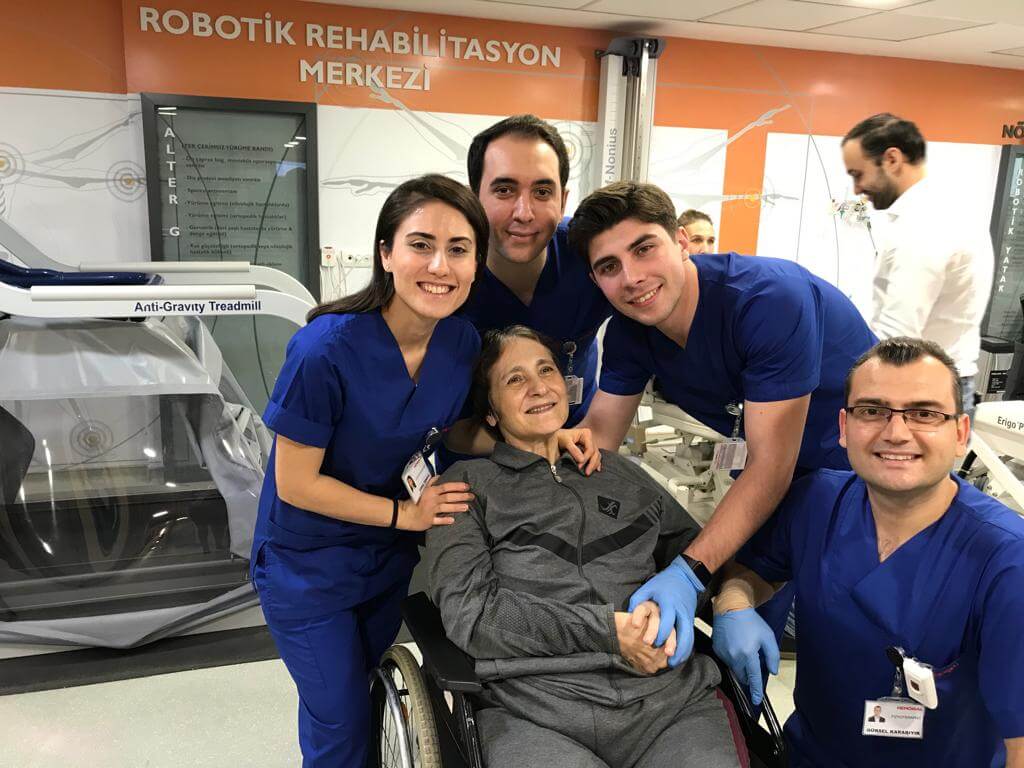 In our fully-equipped clinic, where the treatment methods of latest technology are used by our expert team, special treatment programs tailored for the conditions and requirements of the patients are administered. During the treatment process, we take good care of our patients and follow-up their improvement, sharing them with their relatives. We act like a big family together and ensure that they return to their social lives.
They Made It, You Can Make It, Too!
You can witness the experiences of our patients related to their recovery and returning to normal life after presenting to our clinic with complaints such as stroke, cerebral hemorrhage, clot in the brain, cerebral vascular occlusion, cerebral edema, brain injury and loss of function after brain tumor surgery.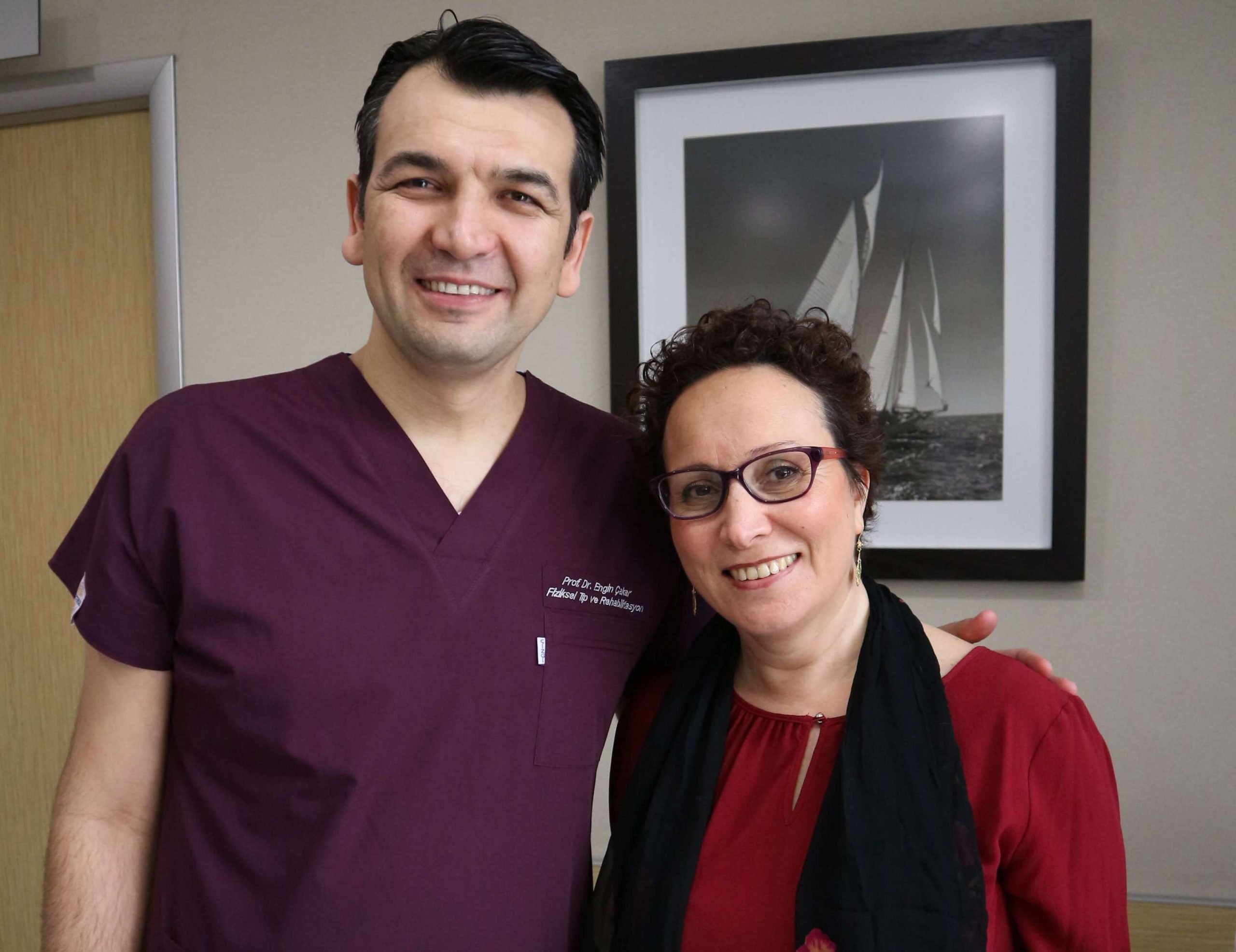 Specialist Physician Support in All Required Areas
In order to treat the existing or potential medical risks in patients, evaluations are made and common treatment strategies are determined by the specialist physicians of neurology, neurosurgery, internal medicine, cardiology, infectious diseases, chest diseases and otorhinolaryngology. We also strive for ensuring the recovery of the mental and physical health of our patients as much as possible.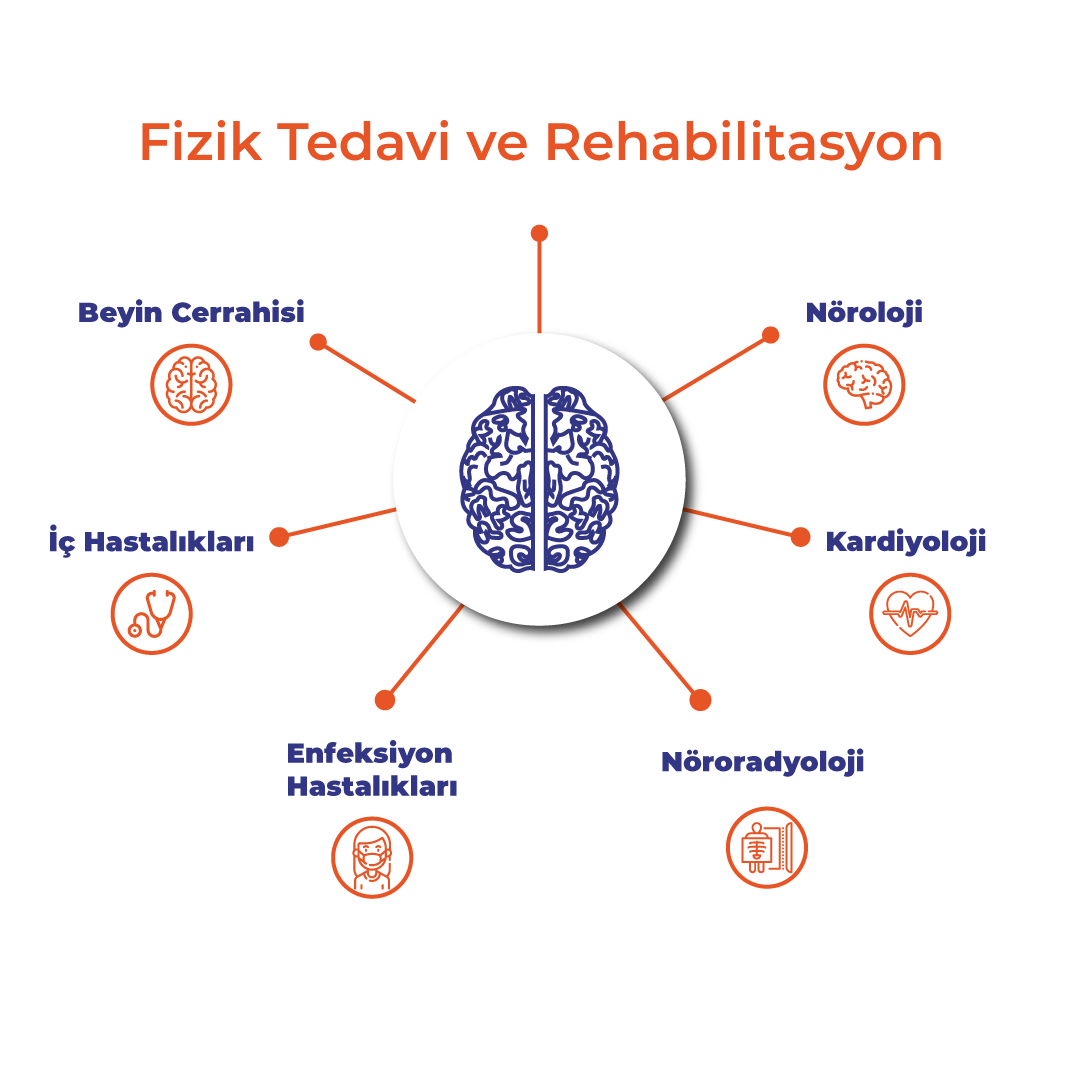 Healthcare Service in International Standards
Thanks to the trust earned over the years, patients from the European, Asian and African countries including Turkey, Germany, Britain, the Netherlands, Romania, Bulgaria, Azerbaijan, Georgia, Qatar, Bahrain, Kuwait, Saudi Arabia, Algeria, Morocco and Libya are treated successfully.
People Who Survived with Neurorehabilitation
Average Number of Sessions per Day for Inpatients
Total Number of Sessions Administered in 1 Year in Our Clinic
Our experienced team of specialists, which consist of a physical therapy and rehabilitation specialist, a clinical follow-up and emergency response physician, physiotherapist, an occupational therapist, a physical therapy technician, a rehabilitation nurse, a speech and swallowing therapist, a respiratory therapist and a psychologist, closely take care of the patients.
From our patients Valuable Remarks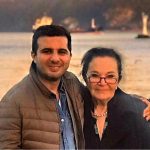 "Emekleriniz için binlerce teşekkür ederiz. Bizi de ayağa kaldırdınız. Verdiğiniz enerji tedavinin en önemli bölümü. Hizmet kalitesi yüksek ekibinize de ayrıca teşekkür ederiz. Sağlık hepimizin önceliği olmalı."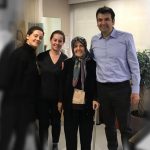 "Annemin ayakta olmasını size borçluyuz. Hayatımızın en zor dönemlerinde her zaman bizim yanımızda oldunuz. Emekleriniz ve desteğiniz için binlerce teşekkür ederiz. Sevgi ve saygılarımızla."

"Benim ayağa kalkmamı ve umutlanmamı sağlayan Engin Hoca ve tüm ekibine bugüne kadar göstermiş oldukları güleryüze, özveriye, emeğe gönülden teşekkürler."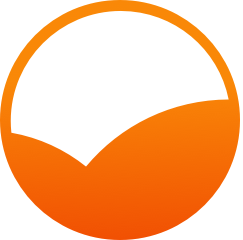 "Prof. Dr. Engin Çakar'a profesyonel ve güler yüzlü bir ekip hazırladığı ve sürekli daha verimli hale getirip, hastalara şifa olan bir merkezi oluşturduğundan dolayı; ve tüm rehabilitasyon ekibinin moralimizi yüksek tuttukları ve iyileşmeme katkılarında dolayı özellikle 8 aydan beri benimle birebir ilgilenen fizyoterapist Zeynep Ece Öndeş' e teşekkür ederim."

"Tedavi sonucunda ayağa kalkıp neredeyse koşar adımlarla yürüyenler (ki 73 yaşındaki eşim, üstelik aort protez kapaklı, onlardan biri) ,bizim 9 ay hastane + 10 ay dışarıdan tedavi sürecimizde gözlemlediğimiz kadarıyla, yürüyemeyenlerden kat be kat daha fazla. Çok sabırlı olmak, ailenin katılımcı olması, önerdiğiniz gibi son derece değerli ve tecrübeyle sabit. Enerjiniz bol, yolunuz açık olsun. İyi ki varsınız!"